What is teeth whitening?
We all want the most attractive smile possible. Your smile is one of the first things that people notice when they meet you. Teeth whitening has become a popular cosmetic treatment in many people's lifestyles. Everywhere you look, from social media to posters in malls, whiter teeth are everywhere. Teeth whitening or bleaching is one of the most affordable ways of improving your smile. Although the effect fades with time, Here we will address some common concerns and questions you may have about dental whitening before scheduling your treatment.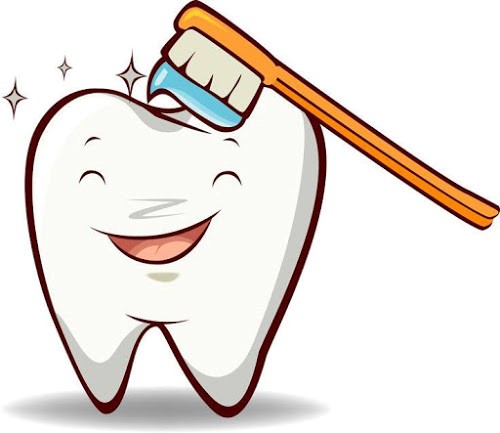 What is teeth whitening?
Teeth whitening is one of the most popular dental treatments in the world right now. In this process, your teeth will be brighter and whiter. Teeth whitening or bleaching is a technique that applies a solution with a bleaching agent to the teeth to whiten them. It is all about removing the stains from its surface and restoring its natural color. Here's everything you need to know before you do teeth whitening, whether it's at the clinic or at home.
What is the reason tooth turn yellow?
The common cause of tooth discoloration is drinking coffee, tea, or wine, or from smoking and other tobacco use. Coffee, tea, and wine are all very high in chromogens, which all stick to our teeth and will produce noticeable stains, while nicotine mixed with oxygen produces a yellow result that settles into tooth enamel and turning it yellow over time. These external stains cannot be removed simply by brushing, and are one of the most common causes of tooth discoloration.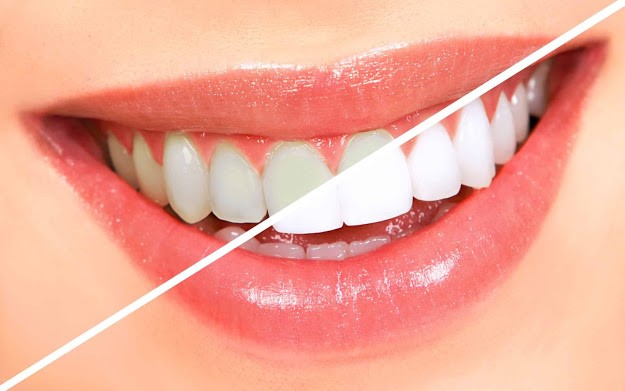 How can we stop these?
• Follow good oral hygiene practices.
• Avoid the consumption of products that stain your teeth, such as coffee, tea, and red wine.
• Brush immediately after consuming stain-causing beverages or foods.
• Brush your teeth at least twice daily.
Home remedies VS Professional help for teeth whitening
Often, the choices can be confusing, but there are basically only two categories of teeth whitening options to choose from: professional or at-home products. Before you decide whether to do at-home or professional, teeth whitening, you should consider talking with your dentist about the pros and cons of both. A lot of patients fail to see results from at-home.
Where we can find professional help for teeth whitening?
We live in a digital world it's not difficult to find out the dentist with your gadget but how to do you know the dentist you are looking for is good or bad. Now here experience matter one of my colleagues has yellow teeth problem he lives in Delhi so he takes professional help from ace dentistry now he is so happy that he recommends every one and told that I know Dr. Jaspreet from the past 1 years and have been regular with my dental checkups. Dr. Jaspreet and Dr. Urvashi are one of the most caring dentists I have come across they are very humble and dedicated towards the profession.