The Important Role of Portable Dental Chairs in Community Assisting
Certain conditions limit the independence of deprived people. However, those conditions do not limit the right of these people to receive dental care. Portable dental turbine units may make it possible for the deprived and elderly to receive the care they deserve in more areas. This study aimed to explore dentists' perceptions of the use of portable dental units in community outreach programs as a precursor to our quantitative study in the future.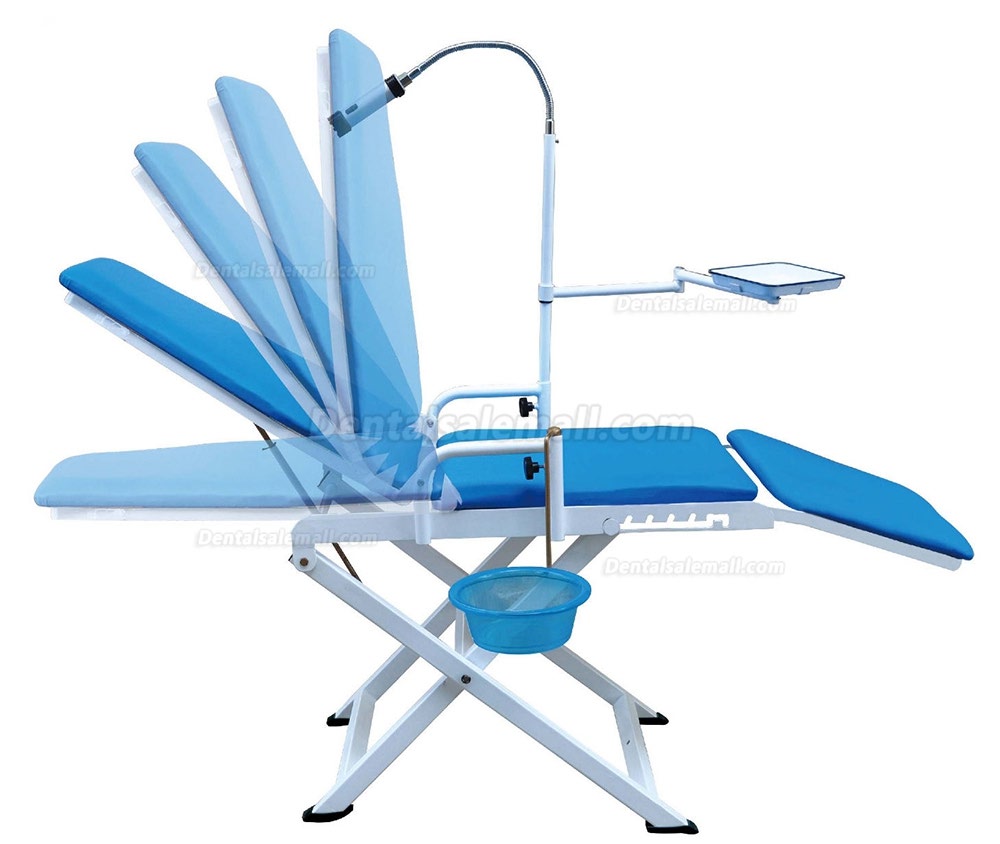 One of the limitations of the dental profession has been its dependency on fixed equipment such as the dental units or chairs. The dental units generally need connecting to electrical, as well as drainage and plumbing systems. Transportation to the dental office is cited by many of the elderly as a barrier to dental treatment.
Qualitative semi-structured interviews were conducted by one investigator with seven dentists, two specialists and 11 final-year dental students. However, a predominant view across most of the interviews was that the portable units are a valuable commodity.
The ease of use of the portable units
This section details a variable theme in the ease of use of portable units divided into positive and negative features.
Among the negative features, some dental operators' expressed the view that there were limitations with the chairs.
This is the first qualitative study to explore dentists' perceptions of the use of portable dental units in a community outreach program. The rationale behind the investigation was to gain greater insight into how portable dental unit use could be effective and to identify areas for improvement.
The cost-effectiveness of portable dental units is one of the fundamental reasons for this present study. The results support the idea that while the mobile and portable dental systems are not ideal care solutions for the growing population, they do offer several advantages over traditional dental delivery systems.
This study has identified a variety of factors, these factors may influence the way in which the portable dental units such as portable dental chair are used within the community outreach programs, in particular when describing the specific issues participants of the outreach program experienced when using the units in and around Isfahan province.